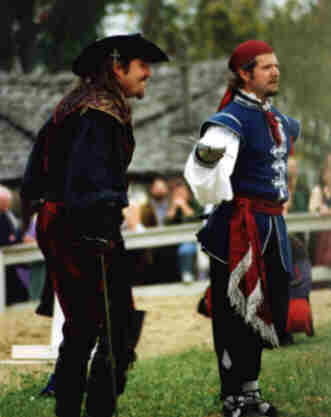 If you like any of the costumes on this web page, you have our mommy, Barb Miracle, to thank for it. Johnna and her mom have been making costumes for historical reenactments for several years.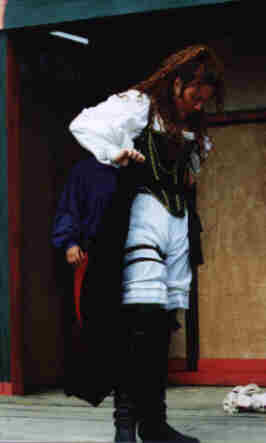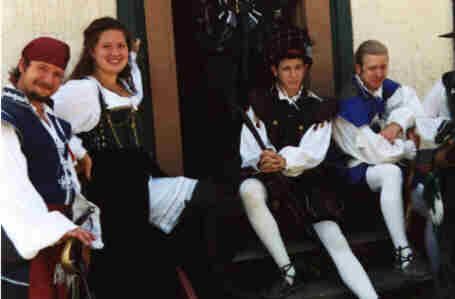 For a copy of our catalog, send $2.00 check or money order (refundable with first order) to:


Barb Miracle
or
Johnna Ready
622 E. Linden Avenue
Miamisburg, OH 45342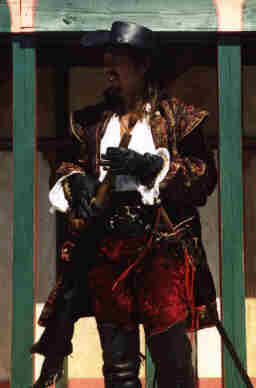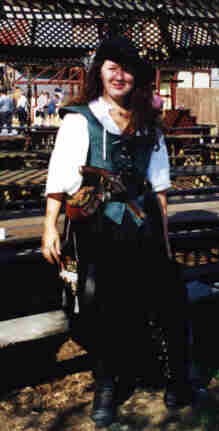 Check out the pictures on this page for more of our costuming. We also do custom work. Just write us, email us or fill out our handy dandy form with your ideas or for a quote.