Welcome to our web page. Pandemonium Productions was started by myself and my wife Johnna to showcase our artistic talents. Pandemonium Productions is a free lance company dealing specifically with:
Illustration
Comic book pencilling.
Fantasy illustration including book covers, paintings & roleplaying aids.
Conceptual design for video and roleplaying games.
Children's books.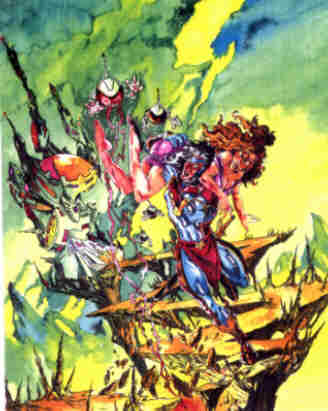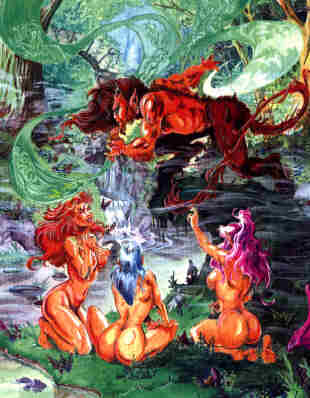 Performing Arts
Stage combat choreography.
Stage shows.
Commédia del Arte.
Renaissance & Celtic music.
Improvisational comedy
Thank you for stopping by. Please feel free to e-mail or fill out our handy dandy form us with any questions about commissioning our services.